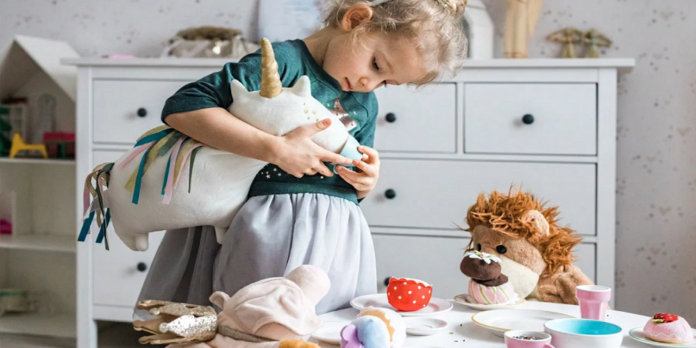 Starting your own business is a common approach instead of finding a job these days. The custom products business is pretty different with a high success rate than the ready-made market because you can provide dream products to your customers in this field.
Custom doll production will be an amazing start if you consider starting a business. Even though the demand and presence of doll toys are still touching rock bottom, if you are confident, you can play your part in the revival of dolls in the market.
Below is a step-by-step guide on how to start your custom doll business.
#1 Market Research
When you are new in a business, market research is the most important step to understanding the trends, ups and downs of the field, and how to take the initiative. You can read famous business person's stories, check the business strategies, and how the online market works.
Alibaba.com is an online custom doll site that offers a wide diversity of dolls to regular customers and also provides whole custom dolls to other businesses. You can check the website for whether you can connect with such markets or not.
#2 Make A Solid Business Plan
A plan or strategy is the base of your business. This strategy will determine how smoothly your business will go. If you are an amateur in the doll business, you can consult or hire a professional doll business planner who will help you make a solid plan.
#3 Determine Your Budget
When making your plan, keep your budget in mind and work accordingly. In budget specifications, leave space for hidden expenses that will reveal during the business execution.
#4 Choose Brand Name
Most people usually have their brand name in mind from the start. But if you haven't decided on a name yet, it's the right stage to choose one. The name of your business should be unique, short, and mind-sticking.
Avoid using a complicated name that is difficult to memorize. Also, find your business slogan with the title that reflects your business motive.
#5 Legal Entry and Registration of Your Business
The legal entry of business is based on your business type. Almost all the countries have their entry and registration rules. So, make sure to read and follow them correctly.
Business registration is important for tax payments and to secure your business under the country business council.
#6 Focus on Marketing
If you want your business to be successful, start marketing from the start of your business. Nowadays, online marketing is pretty effective as most people prefer online shopping to save time and travel costs.
#7 Contact With Suppliers and Customers
Suppliers and customers you choose for your business should be reliable and have a good market reputation. Make sure that thy will love your samples and agree to long-term agreements.
Initially, starting with limited productivity and orders is better to understand the process.
Conclusion
Hopefully, this article will be an exclusive start to your custom doll business. Regardless of your plan and execution strategies, you should stay positive and work as hard as possible. It's the only formula to achieve your goal in a short time.